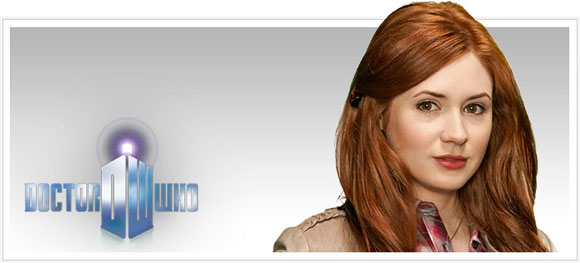 Big Chief Studios have the pleasure of announcing Karen Gillan Signature Edition Exclusive 1:6 Scale Collector Figure.
Hot on the heels of the sold-out Matt Smith Signature Edition, we are very pleased to announce that actress Karen Gillan will be signing an exclusive edition of her character's 1:6 Scale Collector Figure.
Karen's brilliant portrayal of the Eleventh Doctor's companion, Amy Pond, has thrilled fans of the BBC's acclaimed sic-fi TV series and has seen her become the recipient of Best Drama Performance – Female at this year's National Television Awards. Since her first appearance in series 5, Amy has battled the Silence, escaped the Weeping Angels, encountered the Daleks and yet still found the time to get married and have her first baby.
We are thrilled to have this unique opportunity to work with Karen and are delighted that she has agreed to sign for Big Chief studios.
For more details keep an eye out of their website
here