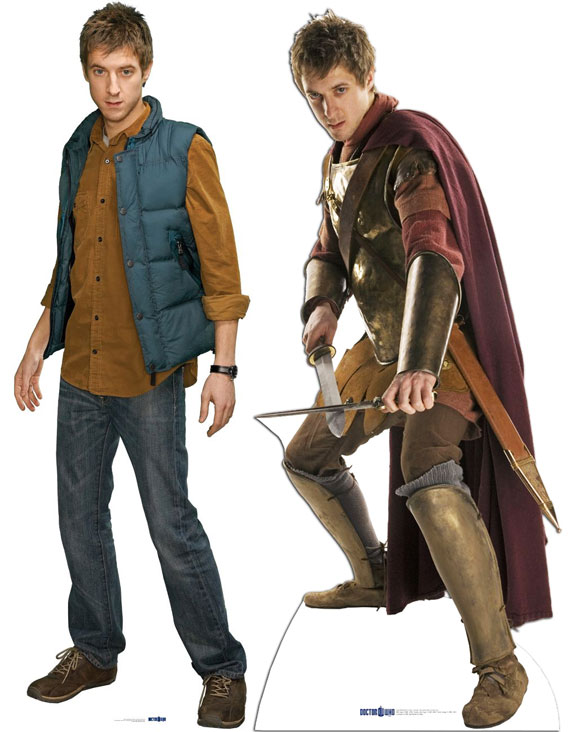 *Skaros fan squeel....cosplay time!*
These life-size cardboard cut-out cardboard cut-out of Rory Williams is sure to turn heads and wow visitors in equal measure!

These Rory standees are the perfect focus point of any theme party or a gift sure to delight the most avid fan. All cut-outs are designed to be self supporting and are assembled within seconds. Alternatively it is possible to leave the supports flat and wall mount the standee as you wish. All life-size stand ups fold down for easy storage.
[Source]