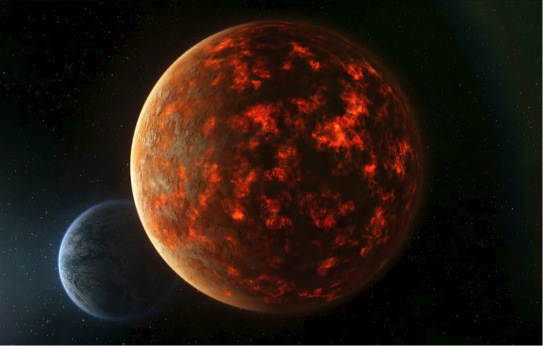 NASA has confirmed the existence of a real universe analogue of Gallifrey, which we all know is the fictional Time Lord planet.
According to a recent article, NASA came across what it calls a "transiting circumbinary multi-planet system" – in layman's speak, "two worlds orbiting two suns" – using its Kepler planet-hunting telescope, and the Register likens to "Doctor Who's Time Lord homeworld, Gallifrey.
The new system, which has been named
Kepler 47
, has two stars circling each other every 7.5 days. One of them is similar in size to our sun, whereas the other is approximately one third its size.
[Source]