Hey readers! Its time for another giveaway!!!!
Now as I said earlier, I loved Power of Three not cause it was an amazing episode but because of what happens(Or who happens) in the episode!
Small spoiler ahead if you haven't seen the episode...
Kate Lethbridge-Stewart is in it! Who is the daughter of Alistair Gordon Lethbridge-Stewart(Or

the Brigadier

!) for more info on who she is and what she has been in click here.
Because of her being in this episode I wanted to giveaway something she has been in, but they seemed harder to get, so instead I decided(and if you follow my twitter @KinkomanWho you already know this) to giveaway three Classic-Who DVDs!(and something else special, I'll explain later in the post)
The DVDs are my favourite

Brigadier episodes!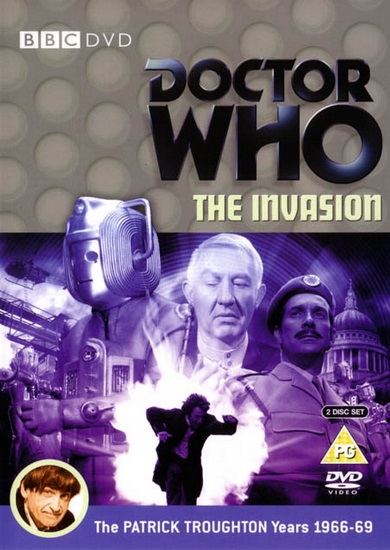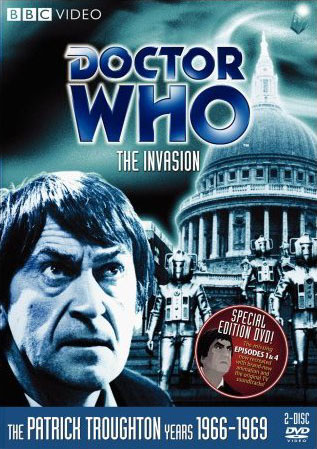 I picked this cause I love the episode and it was my first DVD I got with the Brig! And it sort of matches the invasion of the cubes...I guess.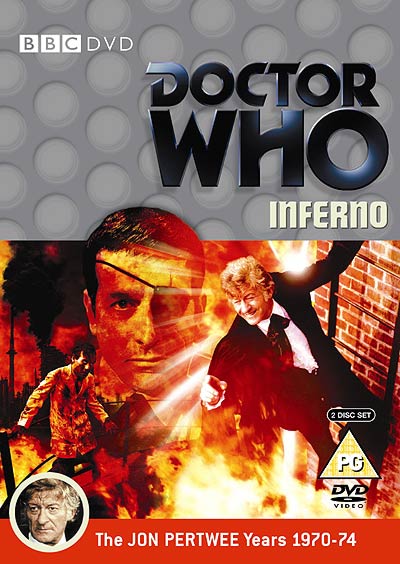 I love this story and you have evil Brig in it! And wonderful double acting by most of the cast!
And finally the third DVD is: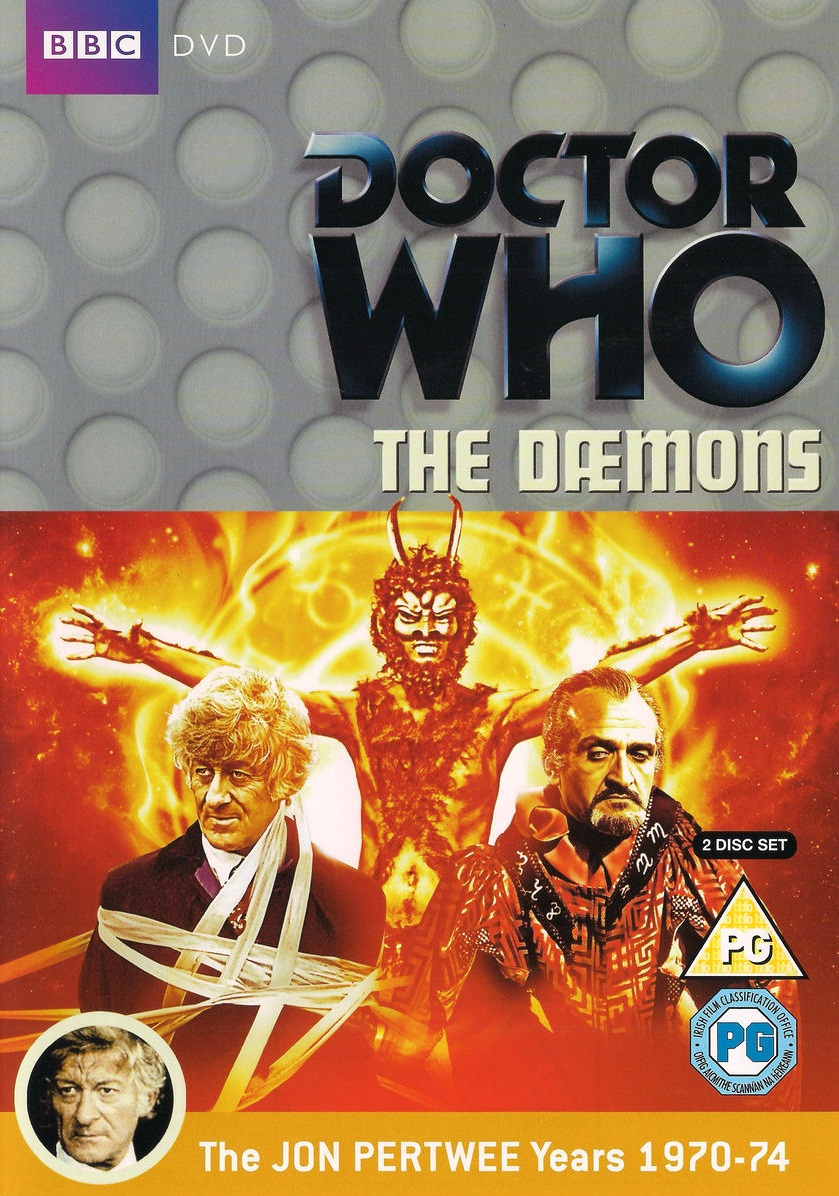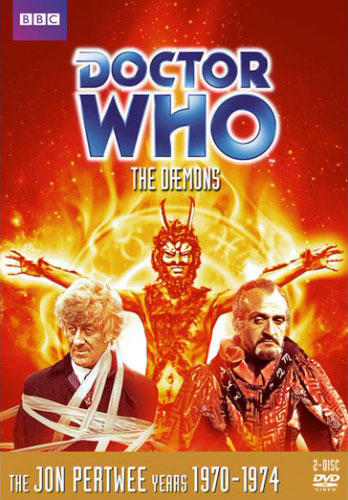 Five Rounds Rapid nuff said!
Now as for the "something else special" the winner of this will also get an extra entry into Episode 5's giveaway(And again if your following my twitter @KinkomanWho, you already know) its gonna be pretty freak-en good, it has to be right for the Pond's fair-well!
For those who follow my twitter
@KinkomanWho
and answered my question I tweeted get an extra entry for this prize, see it pays to follow my twitter! So if you aren't go ahead now, I'll wait.
.
.. Ok? And I'm having my first twitter
exclusive
giveaway very very soon!
Again t
he key to these are simple I ask a question about the episode that just aired, you answer, get it right, I round up all the names of the people who get it right in the first two days and draw one at random and the winner gets sent a copy of a classic episode.(BTW the winner gets all of them, its one giveaway of three DVDs not 3 giveaways of one DVD each!)
All I need from you is a valid email(to contact you with), name(to call you by), an address, US,UK,Canada, or Australia(To ship it to you)
The DVD will be shipped by Amazon, to make things simple, and that is all I will be using your info for, that and a Christmas card!(No really I wont be sending you one its just a joke)
So on to the question:(please don't post the answer in comments below to avoid spoilers and to not ruin the fun! Also please only answer once.)
To fill out the forum that normally goes here please click this link. I'm giving this a try cause these posts tend to run a little long on the blog!
And thanks again to all our readers!