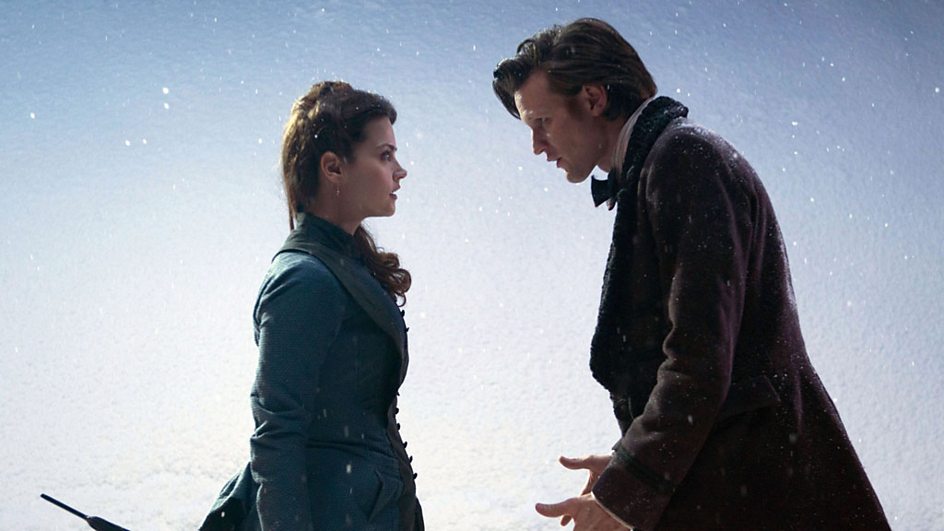 According to the Daily Mirror, the Doctor will have a romance with his new assistant, Clara. Going back a few months Steven Moffat stated the relationship between the Doctor and his companion won't be anything we've seen before.
Doctor Who actor Matt Smith has hinted there will be a romance between the Time Lord and his new assistant. Matt appears (face to face) for the first time with Jenna-Louise Coleman on Christmas Day, ans he says she is one "hot chick".
He Admits his character is "quite lonely" after the loss of Amy Pond but may have found a worthy match in the beautiful Clara. Matt told Radio Times: "I think, in one way or another, the Doctor is always attracted to his companion and he's certainly taken by the striking young lady.