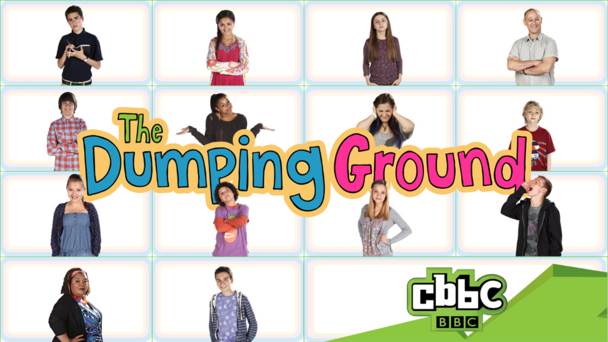 According to Louise Jameson's official website, she is set to appear in an episode of the new CBBC Spin-off show,
The Dumping Ground.
She is set to appear in only one episode and her character has not been revealed as of yet.
Louise Jameson previously was in Doctor Who as the Doctor's assistant, Leela from 1977 to 1978, appearing in 40 episodes.
[Source]