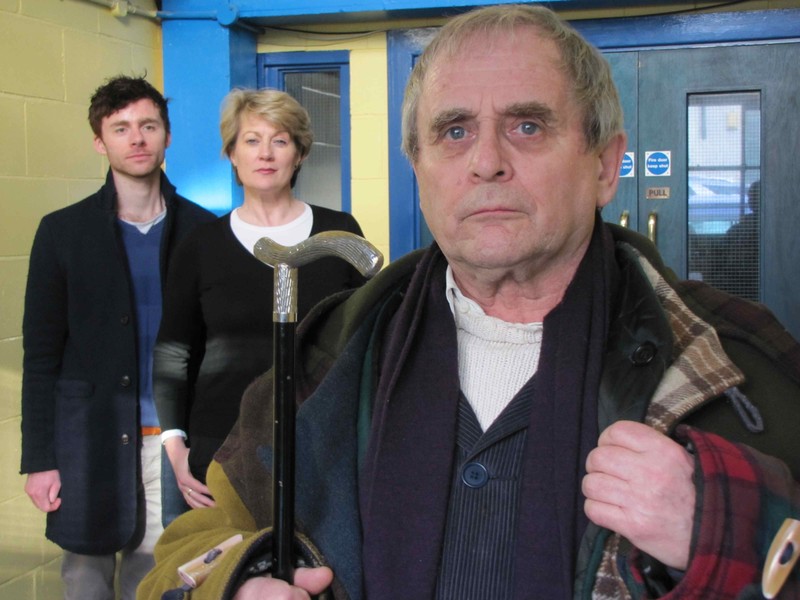 A new trilogy of Big Finish stories has been announced, with Sylvester McCoy's Doctor taking his companion, Elisabeth Klein, on a series of adventures in which he meets his oldest enemies...
Press release
The Seventh Doctor and UNIT's scientific advisor Dr Elizabeth Klein (Tracey Childs) return in three Doctor Who audio plays from Big Finish this summer – and they'll be facing some of the Time Lord's oldest foes…
The trilogy begins in July with Persuasion, which is written by Jonathan Barnes, author of novels The Somnabulist and The Domino Men, and writer of The Adventure of the Perfidious Mariner for Big Finish's Sherlock Holmes range.
It finds the Doctor co-opting UNIT scientific advisor Dr Elizabeth Klein in his search for a Nazi scientist who possesses the key to a highly secret alien technology. What he doesn't realise is that Klein's eager young assistant Will Arrowsmith will be coming along for the ride...
Source