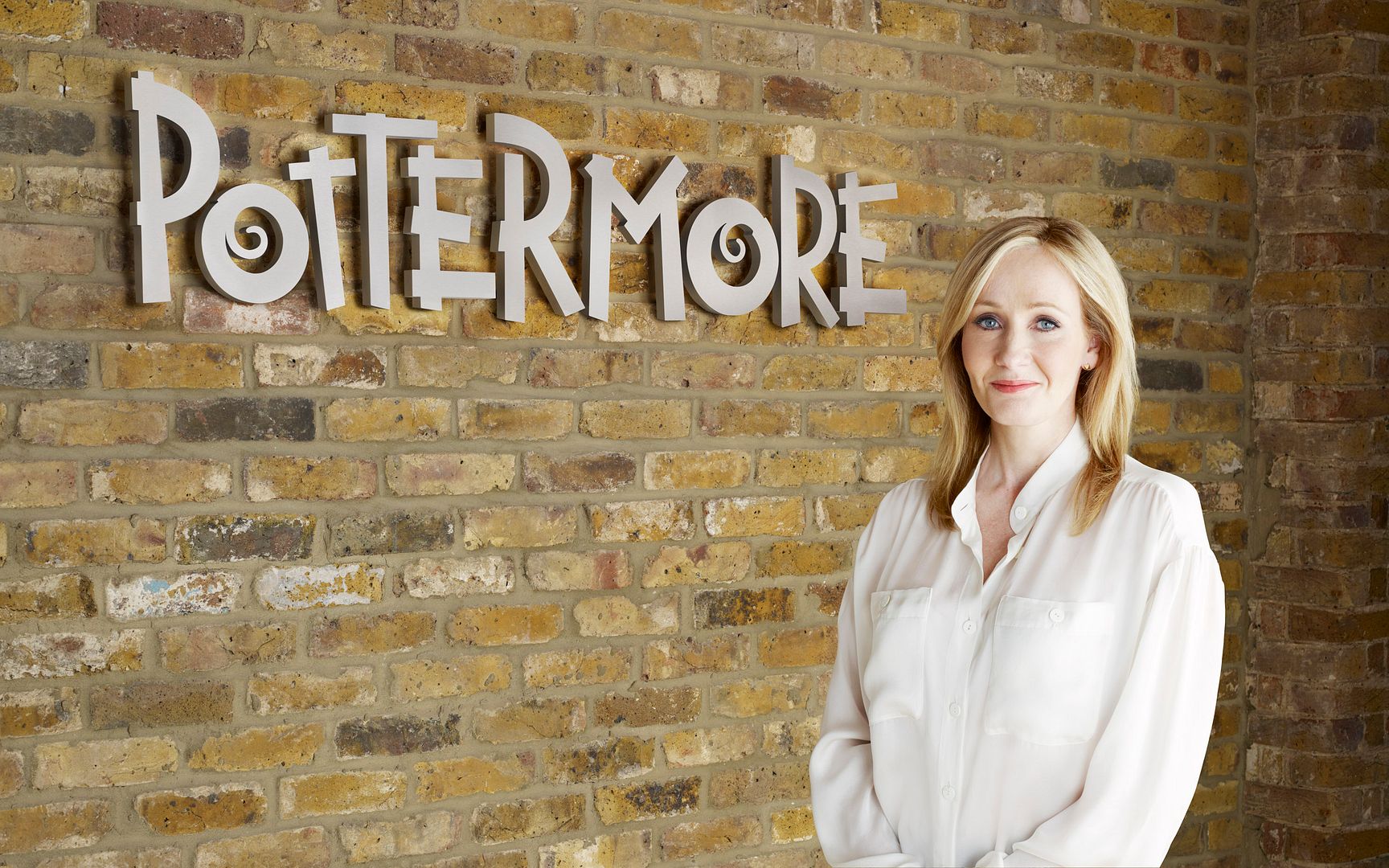 After attracting many high-profile authors to write for each Doctor as part of the 50th Anniversary short stories,
J.K. Rowling
's name has been rumoured since early January. When asked earlier this week at the
Fringe Festival
Steven Moffat
was asked while on stage if
"J.K. Rowling is writing for one of the Doctor Who 50th Anniversary short stories?"
to which he replied
"I can't confirm that... right now."
The remaining Doctors to write for are the new-series, with the 10th Doctor being the prime-candidate suspected that Rowling is writing for. If the 10th Doctor was to written by Rowling, which companion would you like? Shop-assistant Rose Tyler? Trainee Dr. Martha Jones or Feisty Best-friend Donna Noble?

Rowling has a close relationship with the BBC after politely turning down the opportunity to write for the show in 2004 and after recently allowing the rights to make a TV adaption of her adult book 'The Casual Vacancy.

I think that J.K. Rowling's writing ability, style and passion would bring the 10th doctor back to life with the beauty of words, giving each character emotion and facing a danger only J.K. Rowling would manage to get him out of, however - What do you think, would you like to see J.K. Rowling write for Doctor Who?