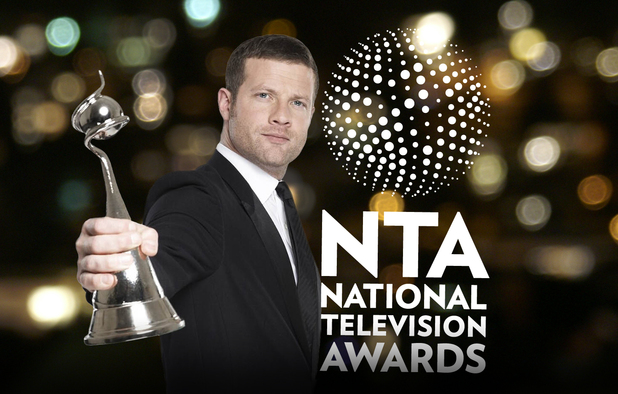 Doctor Who is back in the NTA's again, up against Call the Midwife, Downton Abbey and Broadchurch.
Recently departed Matt Smith is in the gender-unified Drama Performance category.
Other categories of interest include TV Detective where David Tennant, Olivia Coleman (The Eleventh Hour), Suranne Jones (The Doctor's Wife) and Benedict Cumberbatch (in Moffat's Sherlock) are all fighting it out.
Votes are submitted here and the results will be announced on the 22nd live on ITV1.