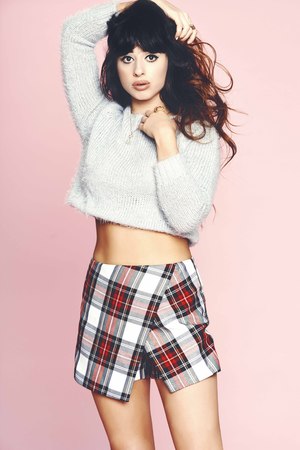 Foxes, the british singer/songwriter who is set to appear in an upcoming episode of Doctor Who has commented that the track she will perform on the new series of Doctor Who "might get released" as a single.
When asked if Doctor Who could get an album this year off the back of the track, the singer said: ''You never know''.
The 25-year-old, who is also taking on a role in the show, would not reveal many details about the character she was playing. She did however reveal "I'm not the villain".
Speaking at the
Glamour Women of the Year awards
, Foxes, whose real name is Louisa Rose Allen disclosed to BBC Newsbeat that she hadn't revealed that she would be appearing in the show to her own mum.
Foxes album is available to purchase on
iTunes
, and from all good retailers. Her most recent single "Holding Onto Heaven" can be viewed below.