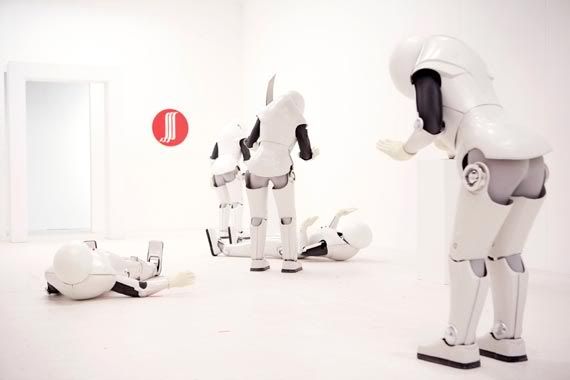 Here are eight of the total fifteen "The Girl Who Waited" teasers from
Doctor Who TV
.
It's the least noticeable Doctor-lite episode there has ever been


And it's completely standalone


"******* are cool, see."


"This is a kindness, do not be alarmed"


A greeting from Let's Kill Hitler is repeated


36 years


"I hate *** ******!"


Another common phrase from Moffat's-era crops up again
Source credit goes to
Doctor Who TV
, where you can find the other seven. Expect more from them later in the week.