The official Doctor Who Twitter account just tweeted the following picture.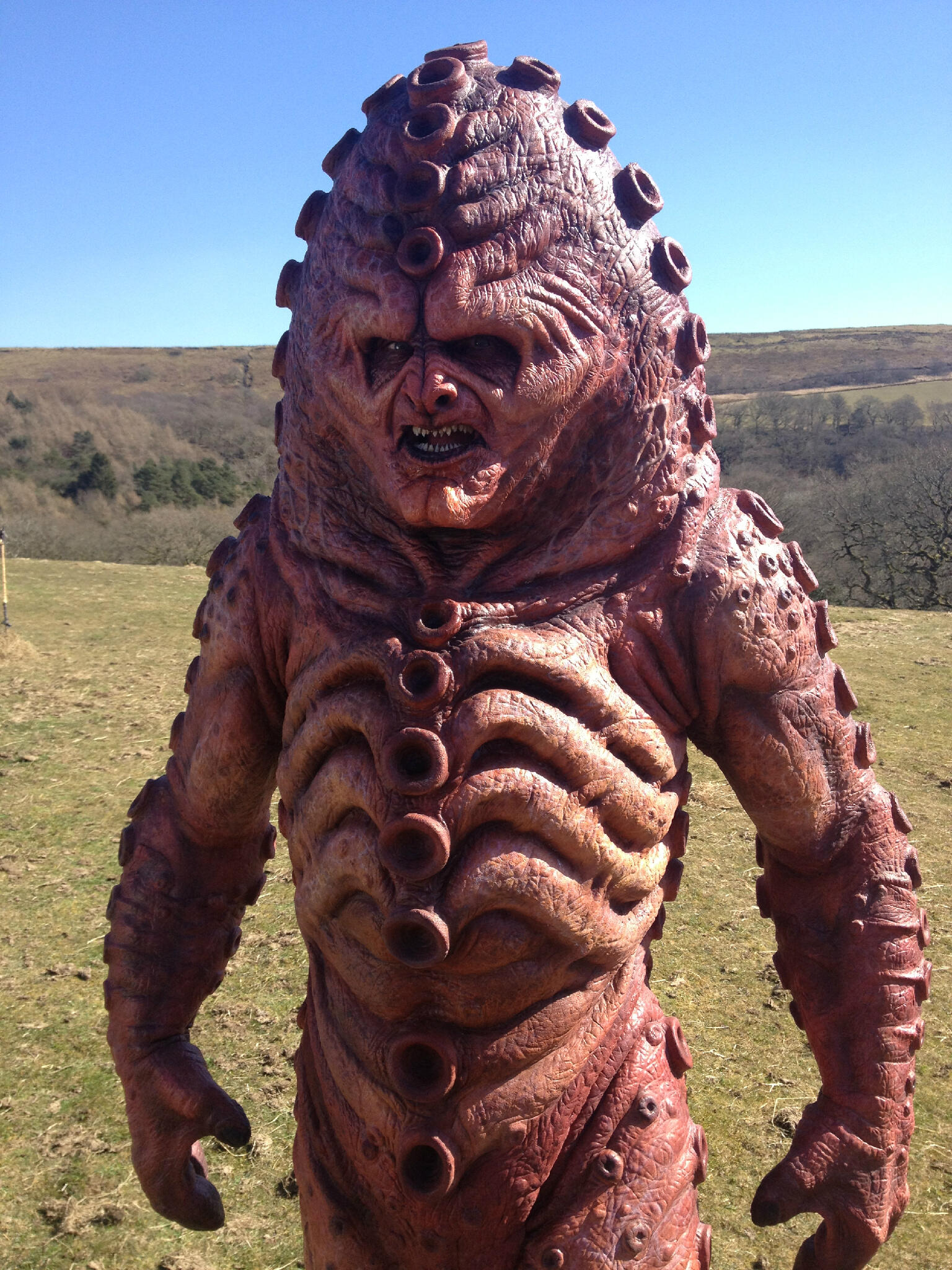 #DoctorWho50th bbc.in/ZxOXKp twitter.com/bbcdoctorwho/s…
— Doctor Who Official (@bbcdoctorwho) April 2, 2013
The question that we now must ask is, how major will this character be? Considering they've already released the picture, we could presume they're going to have a fairly minor part.
Update: The official Doctor Who site have
posted a news article on the subject
, although it contains no new information.