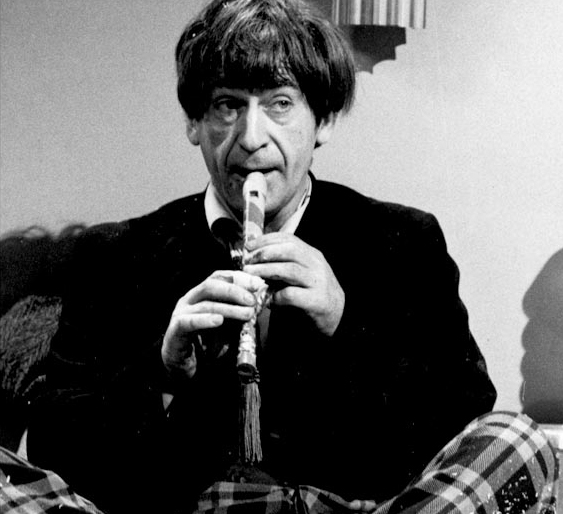 A competition is now on for young musicians to write music for the 50th Anniversary Proms.
Press release:
Music has always been a vital part of Doctor Who and BBC Learning and BBC Proms today announced a competition to inspire all UK secondary school students (aged 11-16) to get involved with this side of the show. The challenge is simple – we're asking young people to create a short soundtrack to accompany a scene from the Doctor's adventures.
Entries will be judged by top composers, including Ben Foster (conductor and orchestrator for Doctor Who and composer for Torchwood) and winners will be mentored by professional composers. The winning soundtracks will be showcased within the Doctor Who Proms on 13 July and 14 July, 2013… but hurry! The closing date for entries is Friday, 24 May, 2013.
Feel you need help? Don't worry! We've got a special film full of great pointers along with a suite of videos that provide an insider's guide to music technology and don't forget to watch the two scenes we're asking your soundtrack to accompany. And if you need more inspiration, take a look at where your music could be heard... The winners will have their soundtracks premiered at the Doctor Who Proms on 13 July and at the following day's Doctor Who Proms.
You can find all the information, clips and files on our competition page. You can download and fill in the all-important application form and please read the terms and conditions which also include details about age groups, how schools should get involved and what teams are allowed to take part.
Don't worry if you've never written a note of music before… Take a look at the special videos on the competition page, carefully read the application form and T&Cs and then just be bold, creative and have fun! Best of luck to everyone diving into a world of music and as the Doctor would say – well, shout – Geronimo!