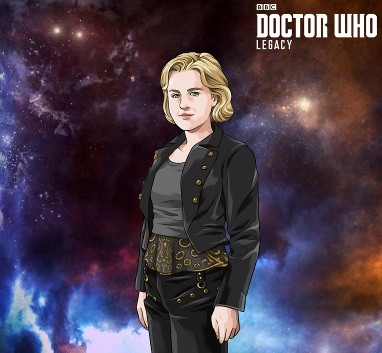 Doctor Who: Legacy and Big Finish fans can, from today onwards, enjoy Big Finish companion Charlotte Elspeth Pollard as a recruit-able companion in the game.
Charley started life as an Eighth Doctor companion and has since grown to be massive, even featuring her own spin-off series. Now, she will be added to the game featuring her own level battling a Sontaran spaceship.
Doctor Who: Legacy can be downloaded from Google Play, iTunes and Amazon Appstore. It is also available to play on Facebook.